Our Programs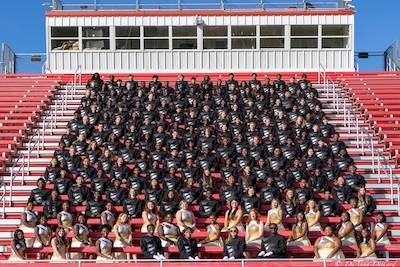 Over 200 students from grades 9-12 comprise the Clinton High School Marching Band. Coming from a long line of excellence in education and the performing arts, the Clinton Bands program has received numerous awards and recognitions throughout the years. We are proud to continue the tradition of excellence.
 Band Parents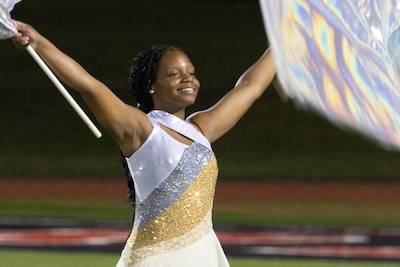 You will have lots of opportunities to help make your child's experiences in band enriching, educational, excellent and enjoyable.  Bring your skills and talents to life by participating with other band parents.
 Charms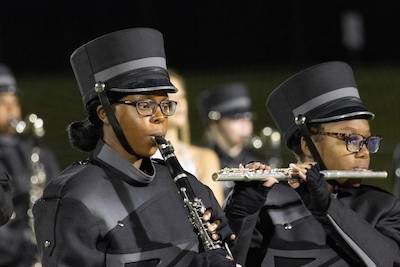 Charms is the official database for every student in the Clinton Band program, and it is how we keep track of payments made to the students' accounts.
School Code: clintonhsband

Password Reset Information Here
 Sponsorships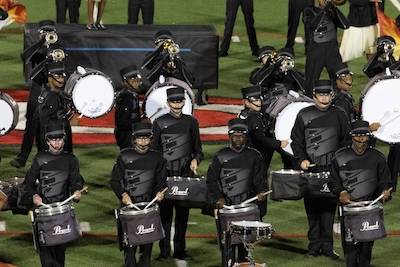 Supporting Clinton Bands is very easy with either of these two options. Every time to shop at Amazon or Kroger a donation is made to the program.
Shopping at Kroger or Amazon makes it easy with a percentage of your purchase going to the Clinton Arrow Bands.
 

About
Clinton Bands are comprised of all band students grades 9-12 in the Clinton Public School District. The marching band performs at home and away football games, local parades, and competes not only in the state but throughout the nation. The CHS marching band contains wind and percussion instrumentalists, as well as color guard members. We also have a variety of ensembles that perform in the winter and spring.
The Clinton Band program thrives on competition. We believe that competition breeds success and that the students learn serious life lessons throughout the process of competition. Competing in band is quite different than athletics, etc. We have no defense…we can't control anyone else from being great. We CAN control ourselves and make sure that we are giving our best effort. Win, lose, or draw… Clinton Bands will always strive for the best in ourselves and enjoy the process of friendly competition.
 

Our Sponsors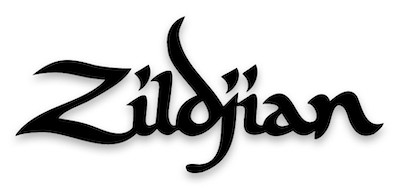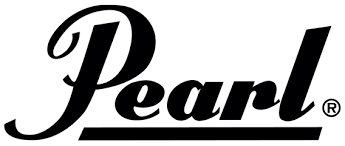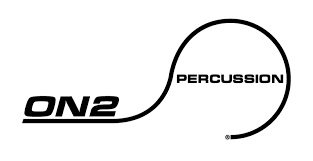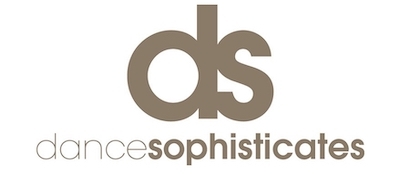 Copyright 2023 - Clinton Bands - Clinton Public School District - Clinton, MS - 601.924.5519